Adjustable kettlebell 12-32kg OneBell® Tactical
The OneBell® adjustable kettlebell is 19 kettlebells in 1 : you save space and money. The weight change is relatively quick (less than a minute) and everything is well secured with a threaded rod welded into the body of the kettlebell. No risk of opening during use, even during ballistic movements such as swing, clean or snatch ! The difference between version 2.0 and the classic version lies in the coating. The OneBell 2.0 has a powder coating (made in France) which is more resistant to shocks and offers a slightly different grip. With adjustable weight from 12 to 32kg in 1kg increments, you have a tool for life. Additional advantage : we offer you the possibility to pay in 4x free of charge via PayPal.
SOBER STYLE FOR TACTICAL ATHLETES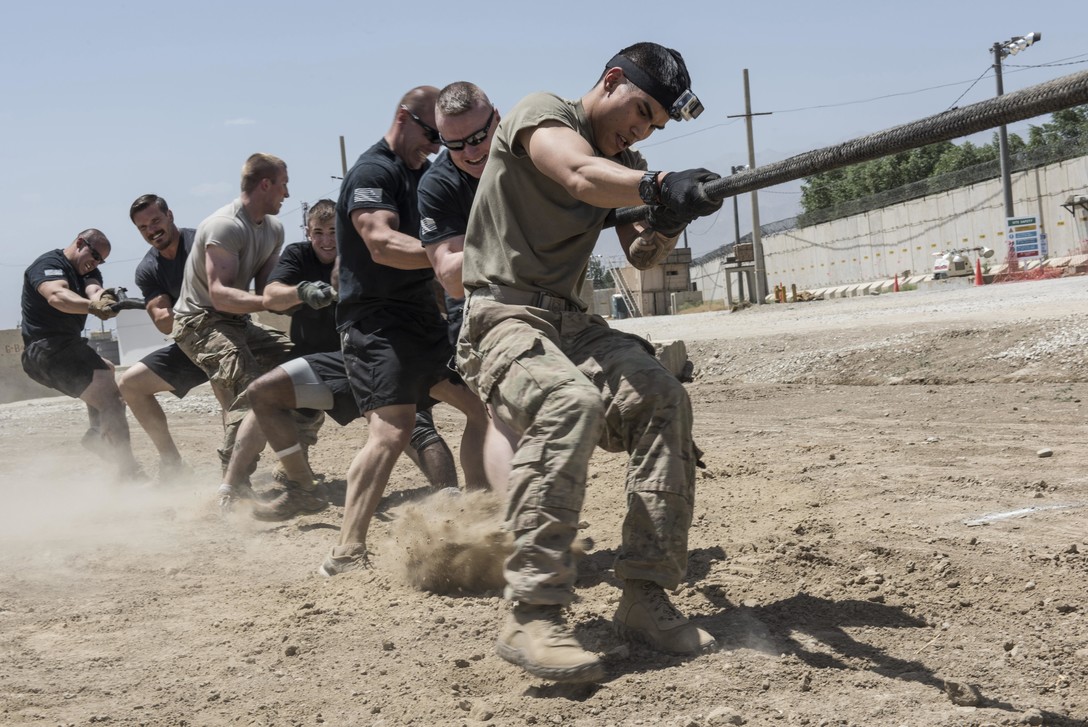 The kettlebell is a tool that combines rusticity and versatility. By its shape, it allows the realization of a whole panel of movements, strict type as well as ballistic type.
This versatility promotes the development of all the physical qualities necessary to perform your job on a daily basis : strength, mobility, power, explosiveness, endurance, resilience.
Functional, the kettlebell is one of the most suitable tools for operational physical preparation.
Adjustable from 12 to 32kg, the OneBell® offers constant progress on your workloads.
19 kettlebells in 1, it's a compact and portable tool that lets you train anywhere, anytime.
Powder coated for more resistance, black or tan color for a sober style.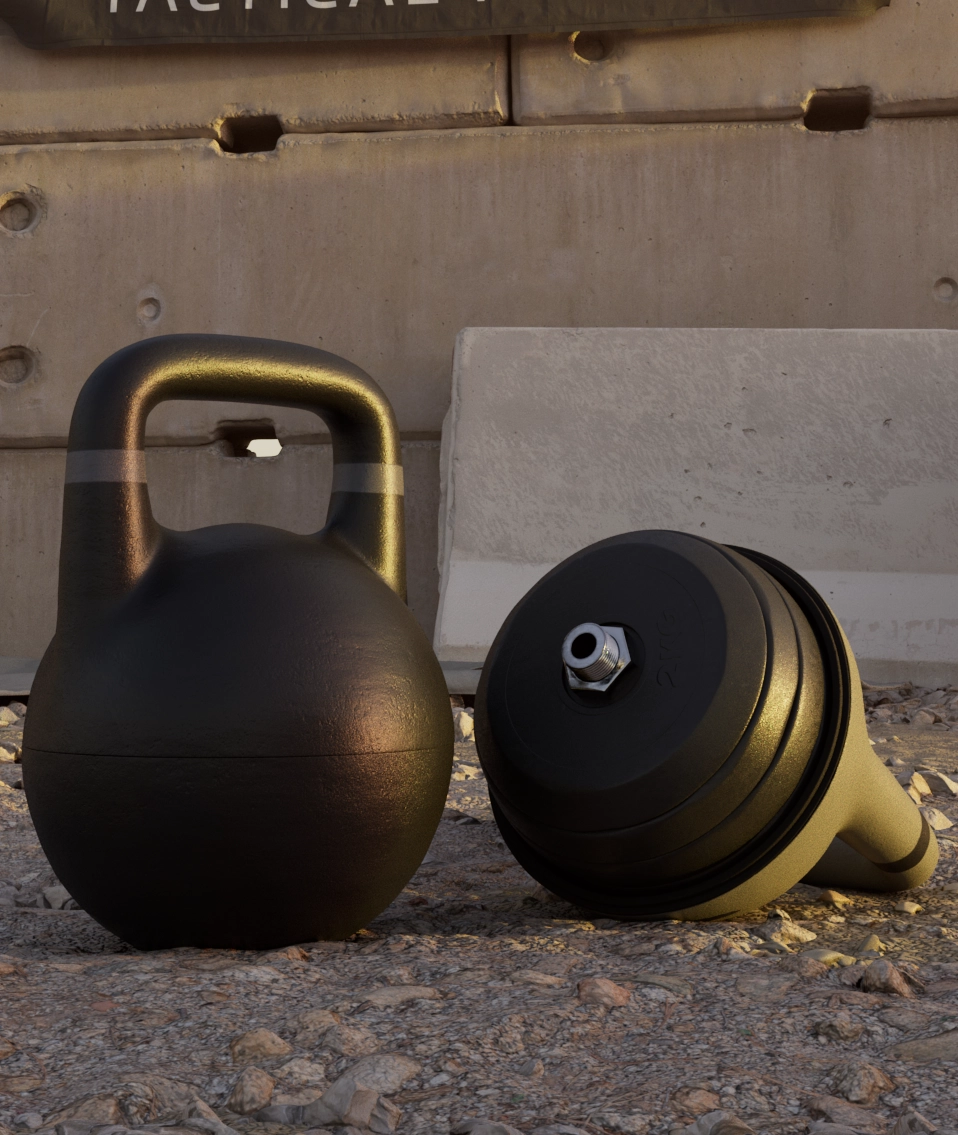 FULL WEIGHT : 32kg
EMPTY WEIGHT : 12kg
INTERMEDIATE WEIGHTS : all weights from 12 to 32kg in 1kg increment, except 13kg and 31kg
PLATES : 2kgx3, 3kgx2, 4kgx2
HEIGHT : 280mm
DIAMETER : 210mm
HANDLE DIAMETER : 35mm
HANDLE WINDOW HEIGHT : 60mm
KB MATERIAL : steel
PLATES MATERIAL : cast iron
COATING : powder coating
TOOLS : 2 adjustment keys provided
ADJUSTMENT TIME : about 1 minute